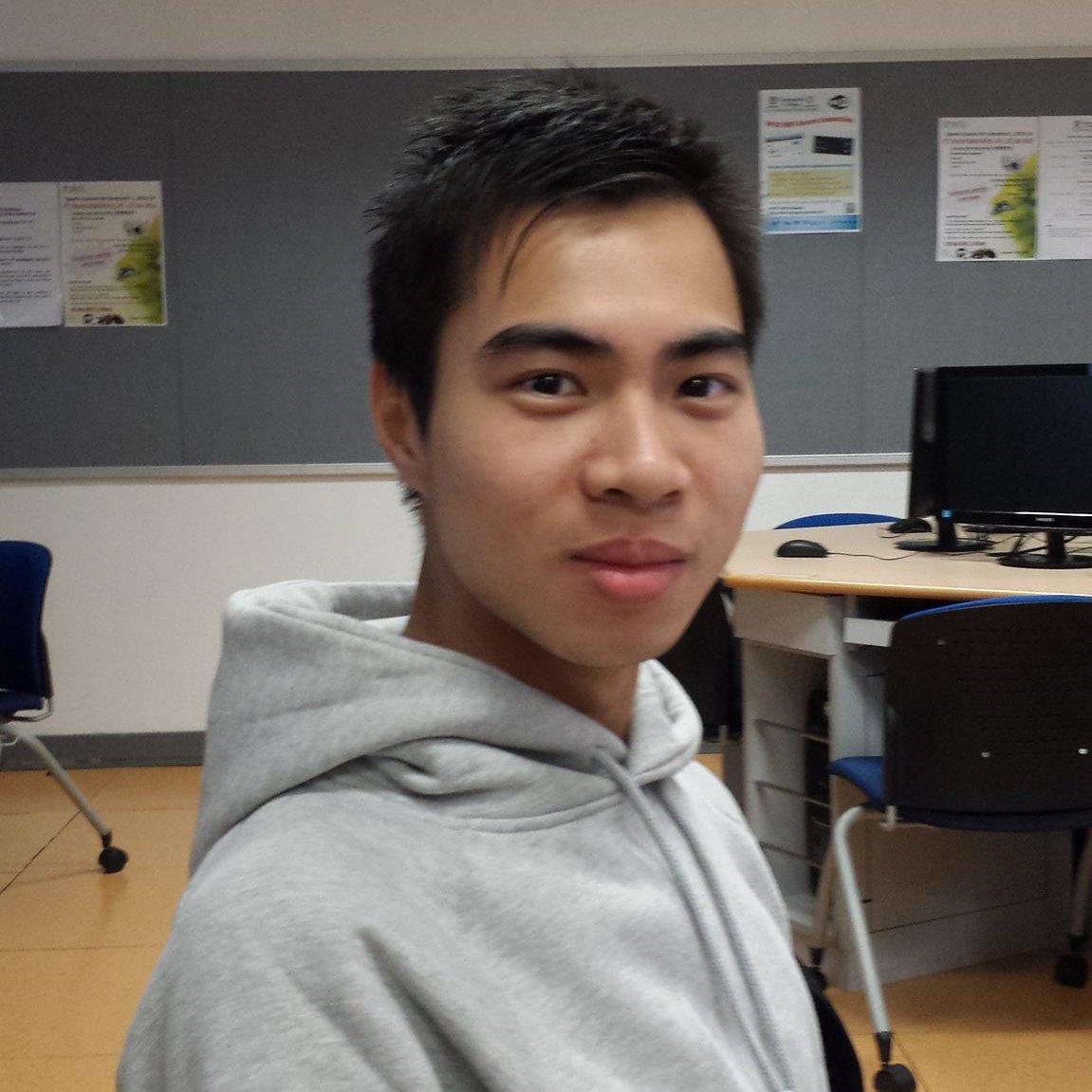 Welcome everyone!
Background
My name is Chan Wai Wan whom nickname is David. My birthday is 28thFebruary, 1992 and I am now 23 years old. I am still single. I live in Tung Chung with my parents and brother.
My favourtie food
I love eating Japanese rice omelet. In fact, it isn't delicious but look great since I can ask maid to draw a lovely picture with tomato ketchup.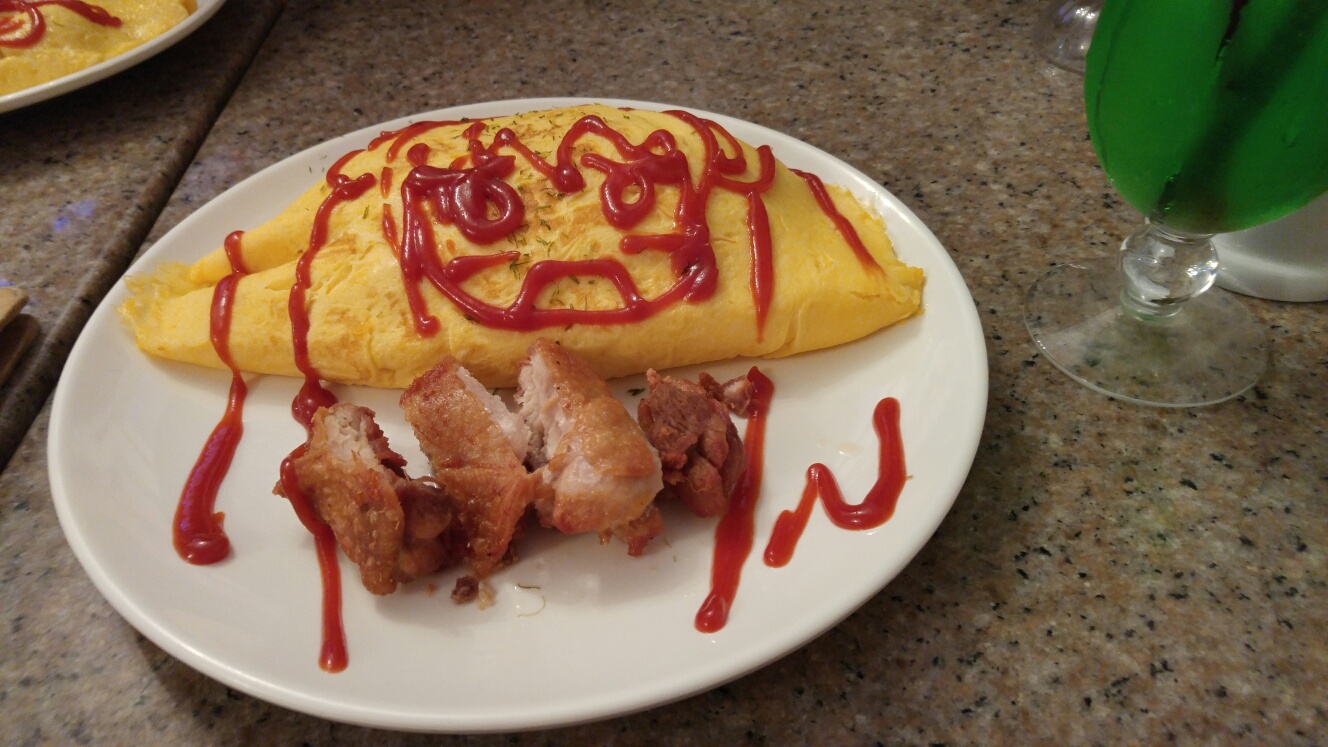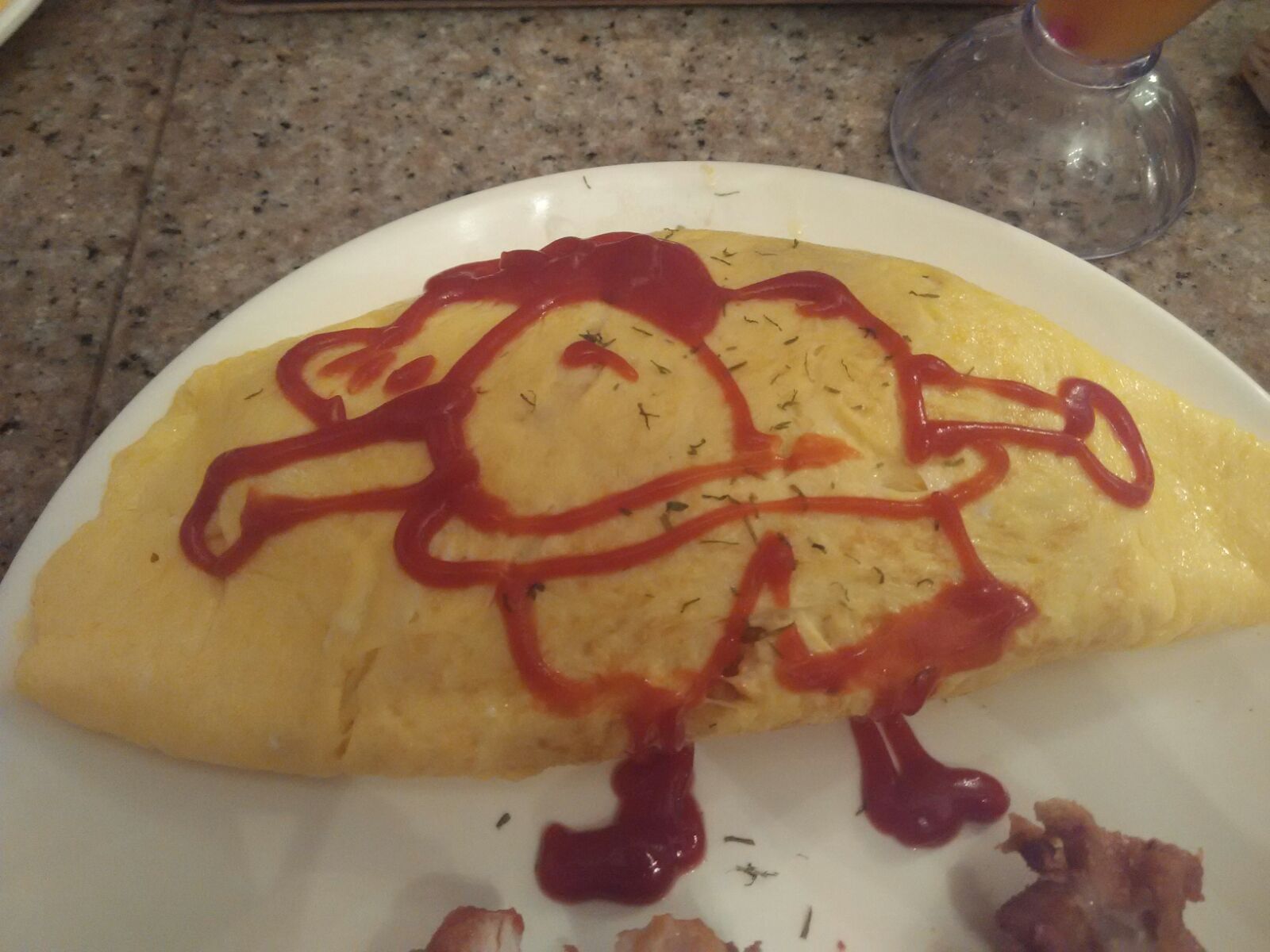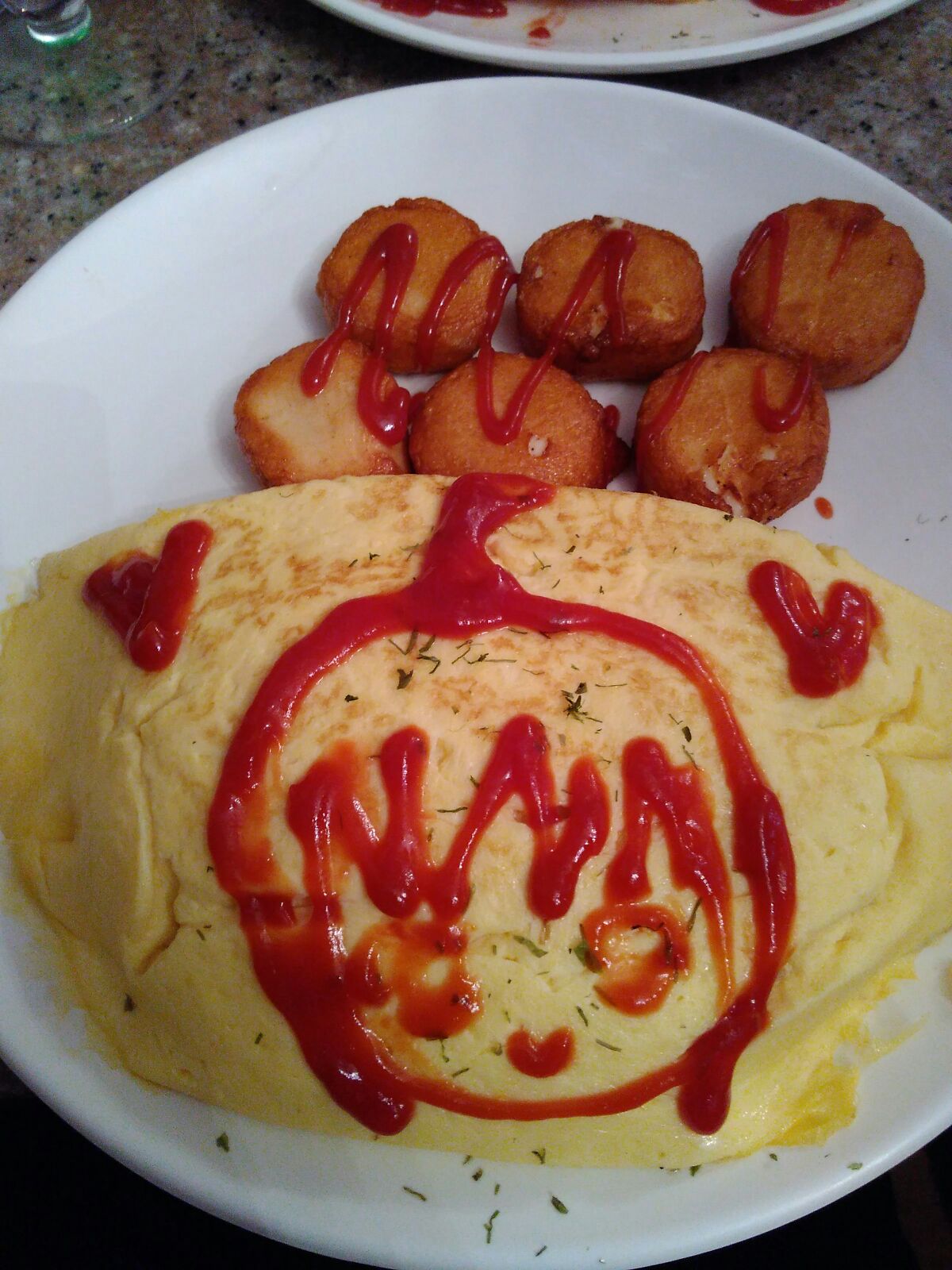 Hobbies
I love collecting figures, especially One Piece and Iron Man because they are strong and always fight against scoundrel.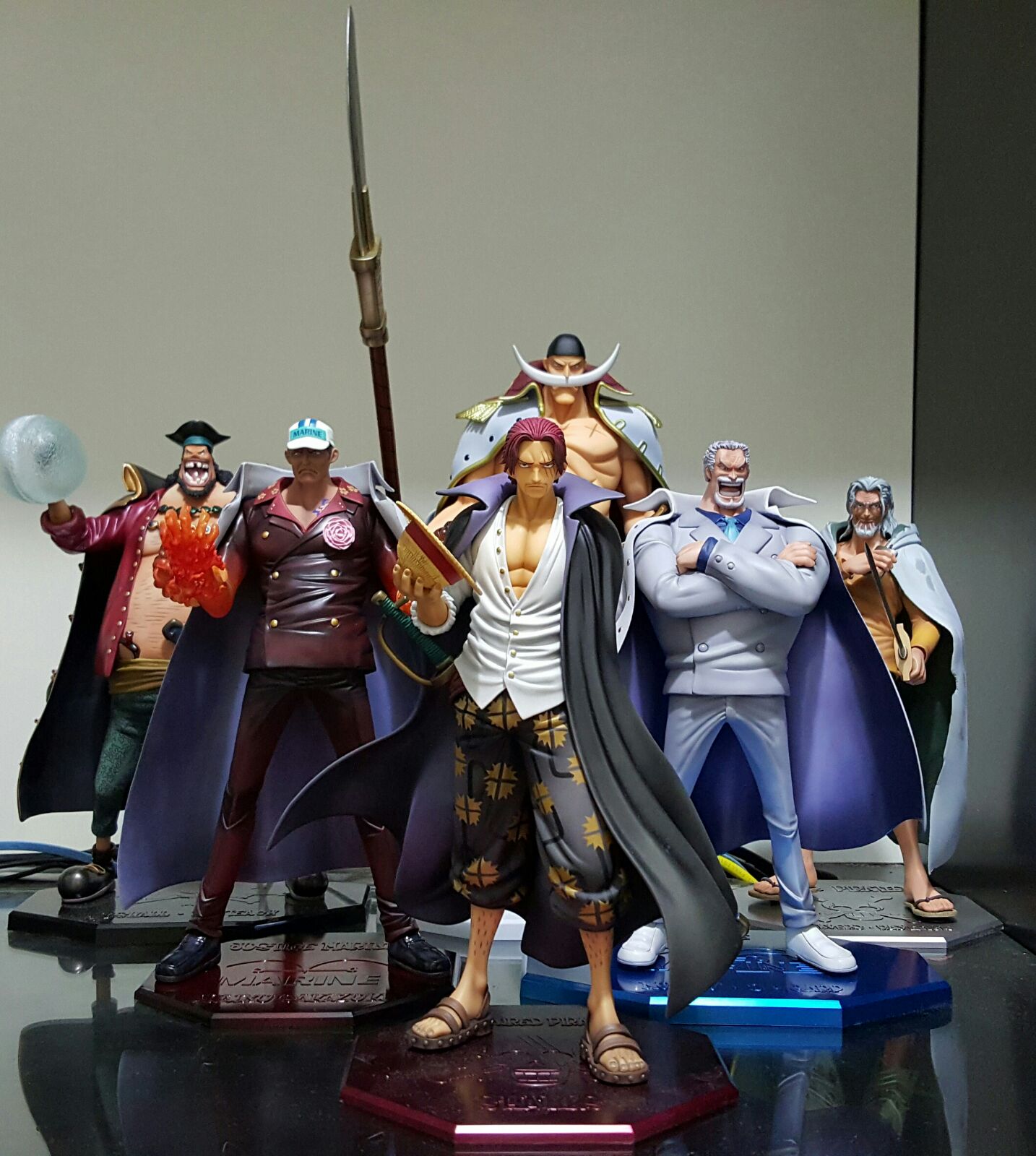 I like playing computer games. My favourite game is Guild War 2 because the graphic design of this game is great. In fact, the background image of my mobile app is one of my game screenshots. Being attracted by this game, you can watch the offical video below[I].
Top